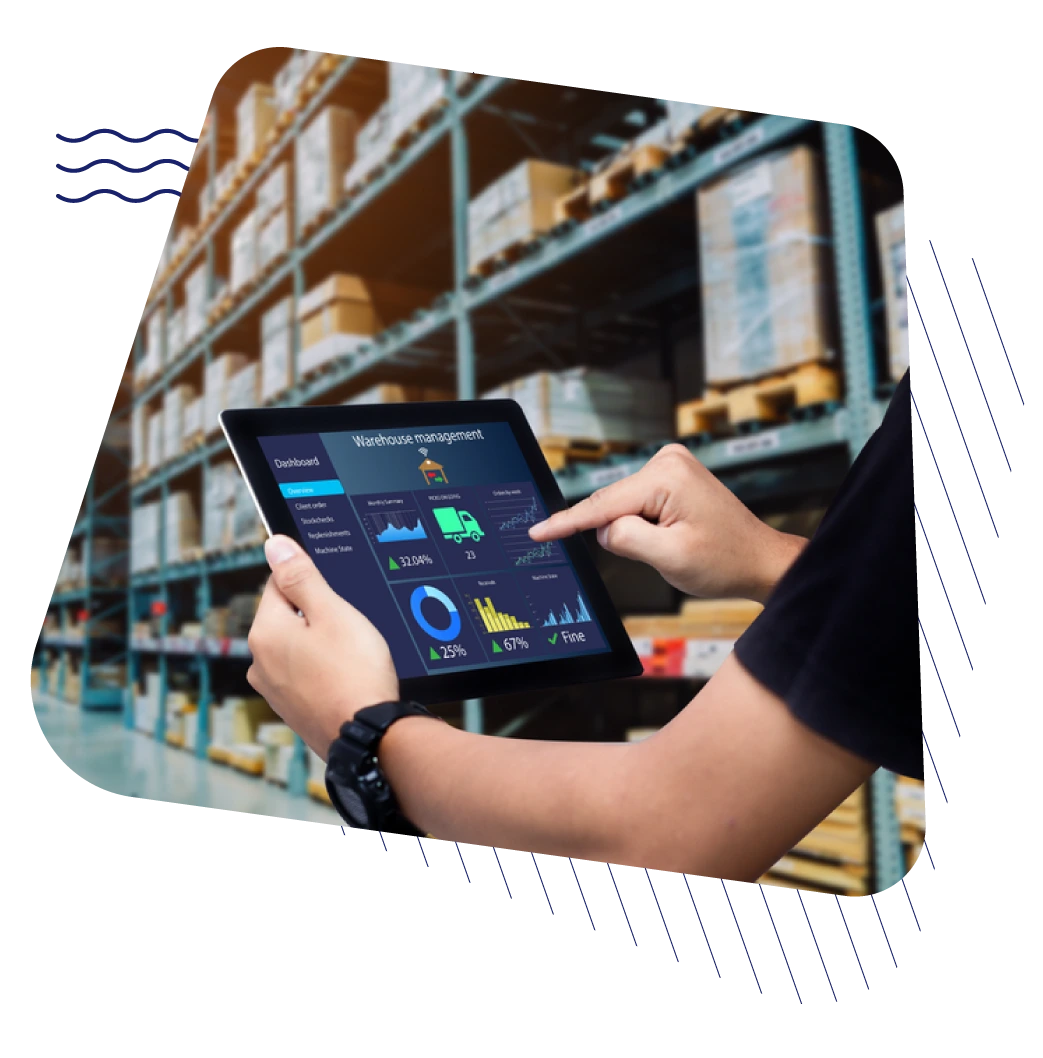 Integration for Your Business will:
Take advantages of our economies of scale.
Improve the Efficiency of Your Business.

Speed the Response Times For Customers.

Customise the Service for Your Customers.

Reduce the Overall Costs for Your Organisation.

If you would like to find out more information about Meteor Space and how our team can help with your integration and warehousing needs, please don't hesitate to contact us today.