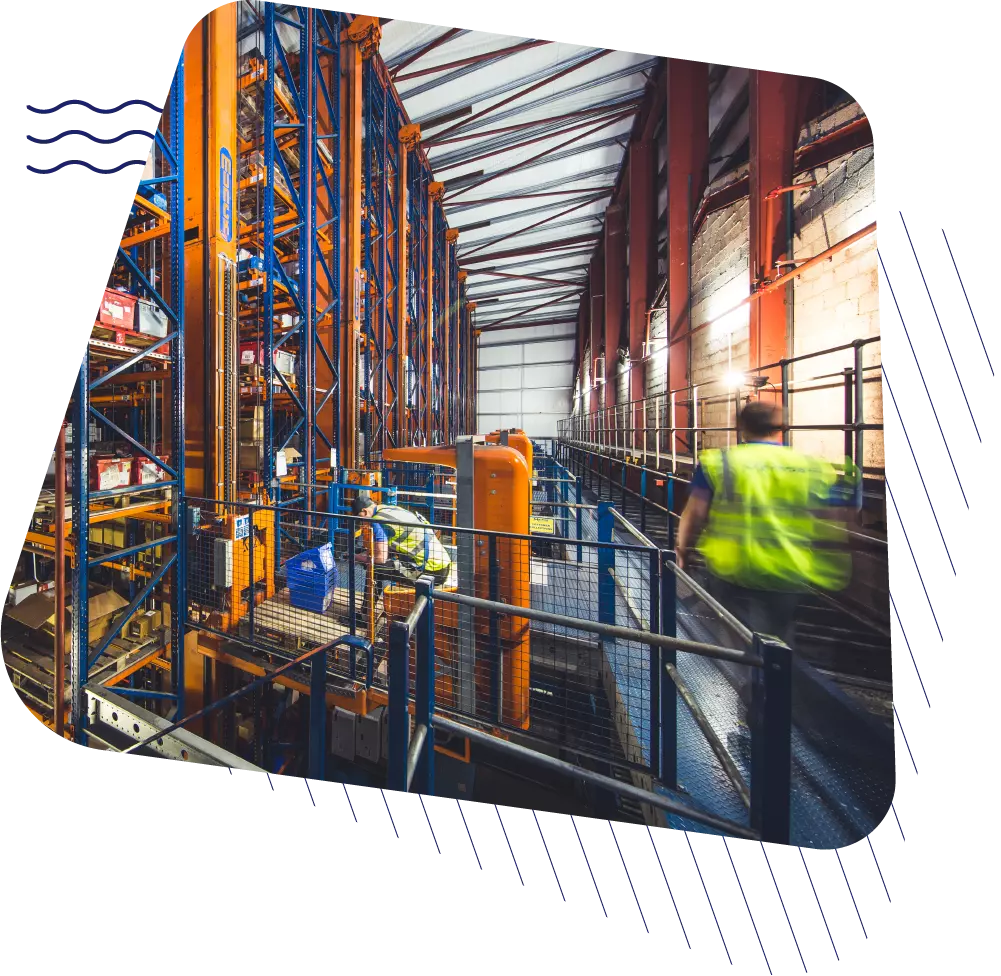 Pallet storage is a good solution for businesses that deal in the transportation of goods and materials. Pallets are usually made out of wood, plastic or metal and are used for the efficient transport of goods. Having pallet storage for your business is a great way to keep everything organized and easy to find. 
Most pallet storage is like a warehouse all on its own. In your pallet storage, you can store all the pallets that you need for your business. However, pallet storage doesn't just have to be for pallets. Pallet storage can be for anything that is either shipped or transported. The pallet storage itself is a sturdy building that can be used for many things. 
Having a strong and reliable pallet storage warehouse takes away the stress of storing pallets on your own. You can send your pallets to Meteor Space's pallet storage warehouse and we store them for you in our high-quality pallet storage racking system. Our storage and fulfillment services are designed to manage pallets in the most efficient manner, reducing the chances of damaged goods and lowering expenses for your business.