What Is Magento Fulfillment?
Magento is one of the top ecommerce platforms. Businesses can use it to create their online stores and sell products to their customers. Magento fulfillment is the process of fulfilling orders received on Magento.
You can use the Magento Amazon fulfillment extension, or you can work with experienced 3PL Magento fulfillment companies like Meteor Space. We can offer you more services, including package customization (which you can't get with Magento Amazon fulfillment).
When it comes to Magento order fulfillment, the process includes the following steps:
Storing inventory

Receiving orders

Kitting and assembly

Providing tracking information

Handling returns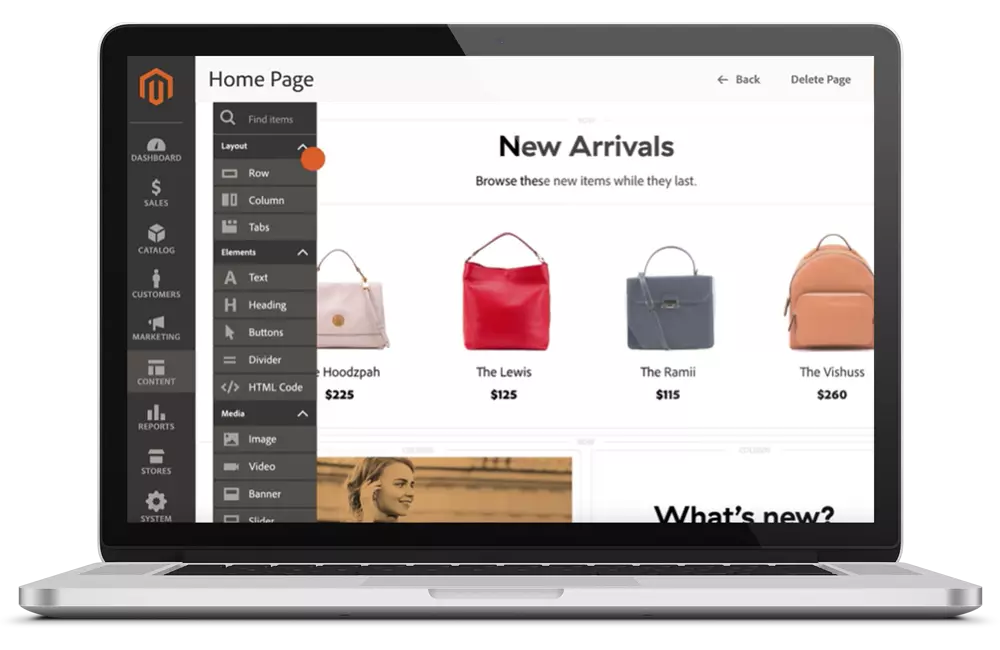 Experienced Magento fulfillment services can help you store and manage your inventory, carry out shipping orders, and much more. Magento and Magento 2 order fulfillment providers like Meteor Space can enable you to get your products to your customers faster and at more affordable prices. 
Our goal is to look after your Magento order fulfillment process, so you don't have to. We provide you with the opportunity to focus on growing your business and building strong customer relations.  
Find out more about our ecommerce fulfillment services here!